Daintree Residences
地图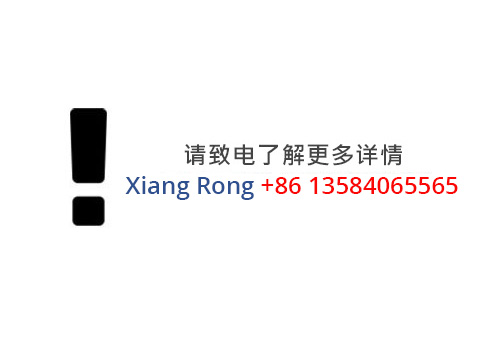 视频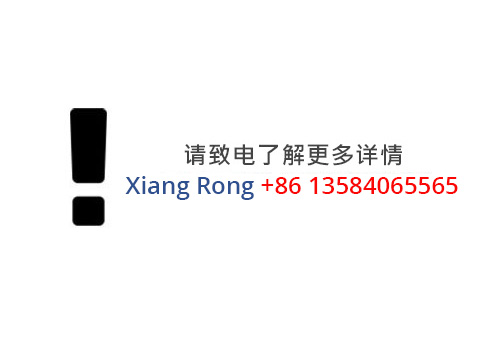 虚拟体验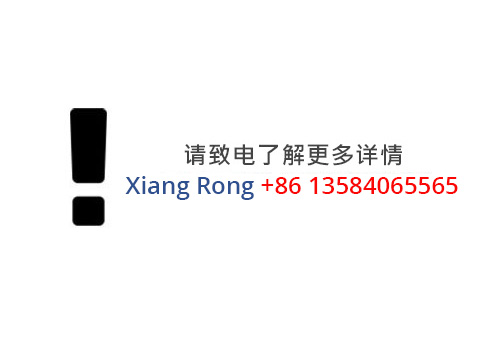 平面图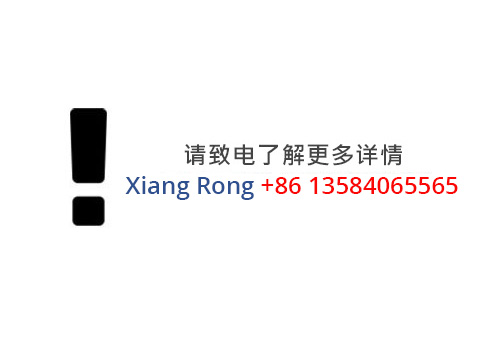 基本信息
产权年限: 99 Years Leasehold
交房日期: 01/01/2022
楼盘地址: 11L Toh Tuck Road (596133)
楼盘类型: Condo
关键点
Daintree Residence is a 99-years leasehold new development along Toh Tuck Road, Upper Bukit Timah. Developed by reputable S P Setia International, it offers 12 blocks of 5-storey low-rise apartments with just 327 exclusive units. Inspired by the UNESCO World Heritage Daintree forest, the sprawling 201,510 square feet of land is more than just a home. It is an enchanted wonderland, where nature is your playground – an urban oasis graced by floral and rainforest splendour!
The development boasts the first of its kind, Treetop Walk with facilities! Every unit comes with quality finishes such as marble & timber flooring, as well as Smart Home System.
Experience optimal living at Upper Bukit Timah embraced with convenience. Beauty World MRT is just 5 mins walk away providing ease of transport for connection to other MRT lines. For those who drive, major Expressways such as PIE & BKE are just within minutes away, providing island-wide connectivity. For families with schooling kids, the development is within 1km to prestigious Pei Hwa Presbyterian Primary School & minutes' drive to many others such as Methodist Girls' School, Hwa Chong Institution, ACS, NUS. Amenities such as the Bukit Timah Hawker Center, Beauty World Shopping Center, Bukit Timah Plaza, The Grandstand etc. are a stone's throw away. Nature lovers can also relish the panoramic views of Bukit Timah Hill and being close to nature with Bukit Batok Nature Park and the Rail Corridor (Bukit Timah Road Truss Bridge) nearby.
周边配套
Some of the highly-praised primary schools located close to the Daintree Residence condo include:
Bukit Timah Primary School,
Methodist Girls' School, and
Nanyang Primary School.
Secondary and tertiary institutions include
Hwa Chong Institution,
Nanyang Girls' High School,
National Junior College,
Ngee Ann Polytechnic, and
Singapore University of Social Sciences.
Furthermore, the area contains many international institutions, including
DIMENSIONS International College,
German European School,
Singapore Korean International School, and
Swiss School in Singapore.
Condominium- Daintree Residence will also provide benefit for residents who find excitement at the prospect residing near a plethora of shopping opportunities. The developer has indicated that the luxury condo will be ideal for residents who enjoy participating in the best shopping Singapore has to offer due to its closeness to the Bukit Timah Shopping Centre, as well as the Beauty World Centre, Bukit Timah Plaza, The Grandstand, and West Mall.
The Bukit Timah Shopping Centre is an impressive building standing 22-storeys high and contains multiple exciting shopping opportunities for its patrons. Residing close to transportation stops, this centre is approximately 1.5 kilometres from Toh Tuck Road, which is an estimated 20-minute walk, or less if residents choose to engage in other transportation options.
Additionally, the Bukit Timah Plaza is located just 1.8 kilometres from Toh Tuck Road, with West Mall and The Grandstand distanced at proximities of 3.2 and 4.6 kilometres, respectively. Residents within the Daintree Residence condo planned by the developer will not be for want when it comes to engaging in the many shopping and dining opportunities that may be afforded to them living within this premier residential district.
区内设施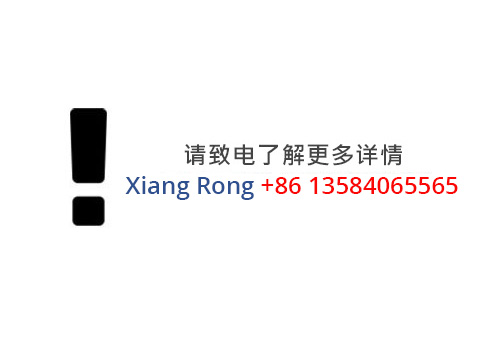 房间和价格
| | | | |
| --- | --- | --- | --- |
| 1 bedroom | 534 sqft | – | 561 sqft |
| 2 bedroom | 594 sqft | – | 778 sqft |
| 3 bedroom | 984 sqft | – | 1149 sqft |
| 4 bedroom | 1459 sqft | – | 1459 sqft |
视频