Neu At Novena
Apartment | Freehold | 2023
27 Moulmein Rise, Singapore 308140
Click for Virtual Tour!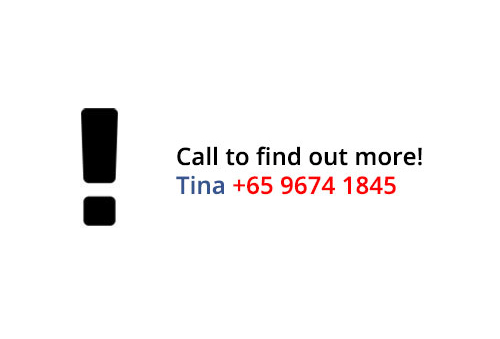 Key Details
The building form is conceptually inspired by modern metropolitan buildings set amidst luxury dwellings that are simple in appearance, created by linear and vertical elements.
The new way of holistic lifestyle that the development offers that focusing on wellbeing indulgence with the lush landscape facilities
Neu At Novena is located right next to Novena Health hub and HealthCity Novena, it is also walking distance from Tan Tock Seng Hospital (TTSH). A stone's throw away from Novena MRT, Velocity & Square Two, modern living has never been so convenient. With schools like Lee Kong Chian School of Medicine (Novena) & SJI Junior around the area, there is strong capital appreciation and rental demand.
Video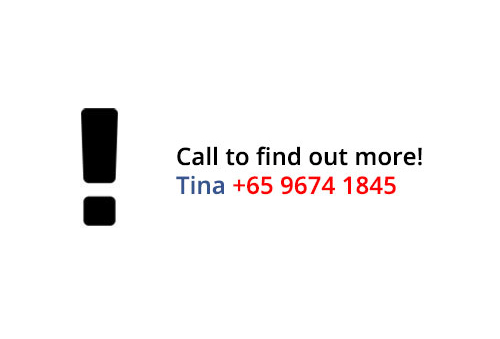 Rooms & Prices
Unit Type
No. of Bedroom
Area (Sqm)
Area (Sq ft)
No of Units
A1
2 Bedroom
51
549
14
A2
2 Bedroom
53
571
15
A3
2 Bedroom
60
646
14
A4
2 Bedroom
61
657
13
A4a
2 Bedroom
61
657
1
B
3 Bedroom Dual key
76
818
13
Ba
3 Bedroom Dual key
76
818
1
C
3 Bedroom
80
861
5
D
4 Bedroom + Utility
121
1302
9
E1
4 Bedroom Duplex
111
1195
1
E2
4 Bedroom Duplex
111
1195
1
TOTAL
87 units
Nearby Amenities
MRT
NOVENA MRT (NS20) 320m
Bus Stop
Revival Ctr Ch 110m
Schools
St. Joseph's Institution Junior 210m
Anglo-chinese School (primary) 1.16 km
Balestier Hill Secondary 590m
Northlight 1.09 km
Anglo-chinese School (barker Road) 1.14 km
Singapore Chinese Girls' Primary School 1.79 km
Retail
Velocity@novena Square 230m
Square 2 230m
NTUC FAIRPRICE (SQUARE 2) 230m
Cold Storage United Square 380m
Facilities
First Floor Amenities
• 25m Lap Pool
• 1.2m Wet Deck
• Sun Deck
• Rain Shower
• Pool Cove
• Pool Lounge
• Wellness Garden
• Hammock Pool
• Family Lounge
• Children's Adventure Cove
• Cocoon Pod
• Fitness Deck
• Leisure Garden
• Firefly Boardwalk
• BBQ Pavilion
• Accessible Toilet / Changing room
Fourteenth Floor Amenities
• Sunken Spa Pod
• Starlight Infinity Pool
• Aqua Gym
• Horizon Lounge
• Horizon Deck
• Rain Shower
• Accessible Toilet / Changing Room
• Gourmet Dining
• Vertical Garden
• Neu Sanctuary
• City patio
• Feature Wall
• Teepee Tent