Nim Collection
Condo | 99 Years | 30 June 2021
Nim Road/Ang Mo Kio Ave 5
Click for Virtual Tour!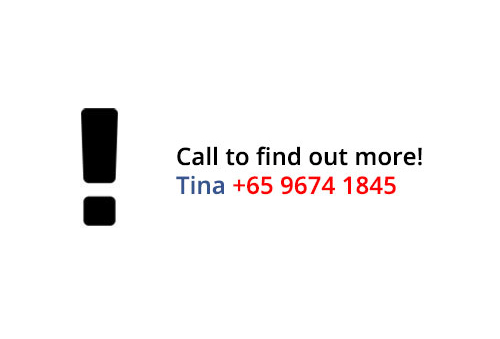 Key Details
This house is a 5 Bedrooms Landed House for sale in 12 Nim Terrace, a quality Landed property in Singapore.
Nim Collection is located in District 28, in the area of Seletar and Yio Chu Kang and sits on Nim Terrace. This house at Nim Collection is one of a total of 98 blocks and was completed in 2019. If you're looking for a property in Singapore, why not choose Nim Collection which is a 99 year leasehold Corner Terrace.
Video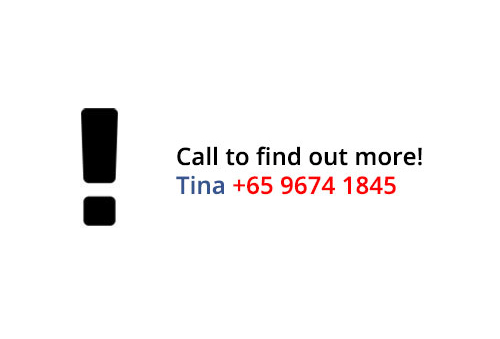 Nearby Amenities
⭑ Nearby Bus stops
• Opposite Ang Mo Kio Industrial Park 2 (150 m) – 3 mins walk
• After Blk 5000 (180 m) – 3 mins walk
• Opposite Techplace 2 (273 m) – 4 mins walk
• 7 more walking distance bus stops within 500 m
⭑ Nearby Grocery Stores
• 10 grocery stores within 1 km
⭑ Nearby Schools
• Da Qiao Primary School (935 m) – 6 mins drive
• 9 schools within 5 km
Facilities