Piccadilly Grand
Condo | 99 Years | Aug 2026
Northumberland Rd
Key Details
✓Piccadilly Grand site is situated at the junction of Racecourse Road and Gloucester Road, diagonally across from the Farrer Park MRT station and the Farrer Park Hospital.
✓And since it is just outside the Little India Historic District, the site is also in proximity to large retail developments like Mustafa Centre and City Square Mall.
✓The site enjoys a corner frontage to a main road, and can yield around 405 residential units.
✓It also comes with a retail cap of 1,500 sq m GFA and a minimum 500 sq m GFA for a childcare centre.
✓Zoned residential with commercial at first storey, the 99-year leasehold site has a maximum gross floor area (GFA) of 36,679 sq m and a maximum building height of 83 m.
Nearby Amenities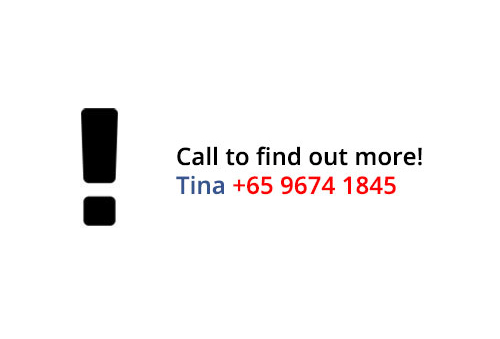 Facilities