Sophia Regency
Condo | Freehold | TBC
105 Sophia Rd
Click for Virtual Tour!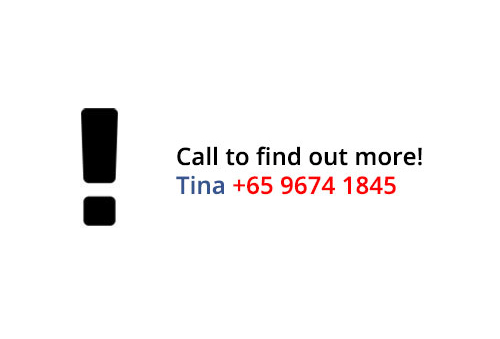 Key Details
Sophia Regency is a luxurious residence in a storied uphill neighbourhood that yields the promise of a rewarding living experience.
From iconic destinations to established schools,national gardens,and world-class shopping and great dining choices,residents will get to relish unending pleasures in one of the most liveable global cities.
Video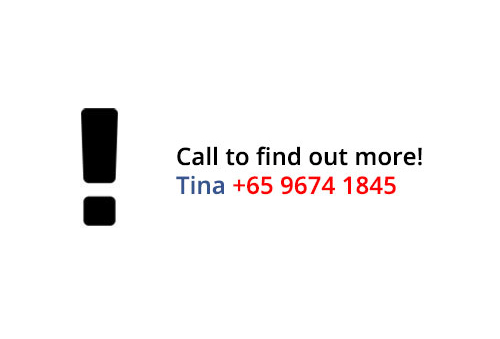 Nearby Amenities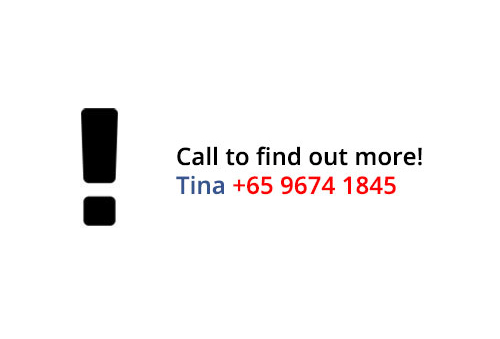 Facilities